"There is something fundamentally wrong with a system that requires more study and hands on practice to get a driver's licence than a marriage licence!" —Gary Bello
Couples that are motivated and curious about creating a deeply lasting and enduring marriage, including the ability to maintain the romance as well as dealing with the inevitable conflict, will appreciate our unique method of creating the perfect wedding ceremony and marriage.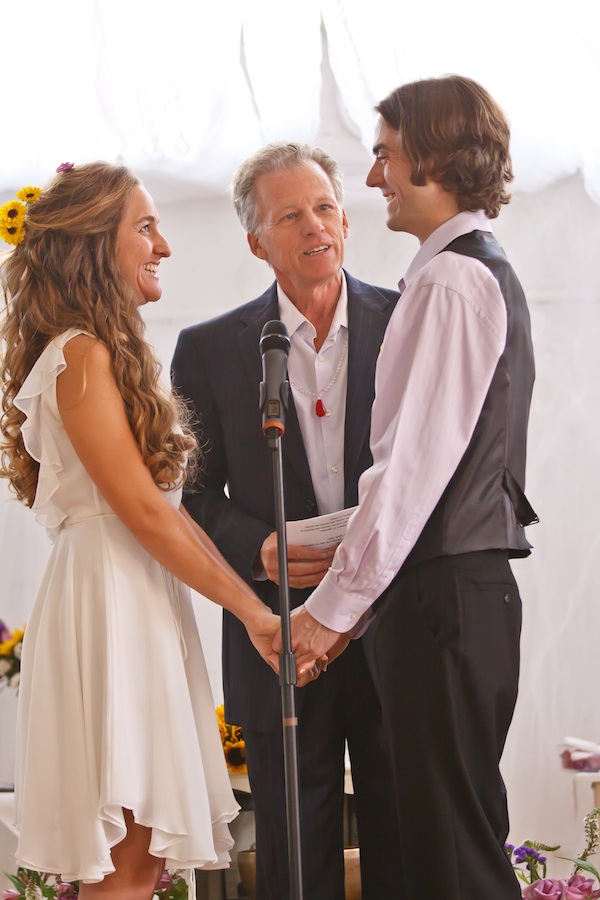 There is more to the role of a Wedding Officiate than merely performing the ceremony. It is the responsibility of a wedding officiate to provide the relationship tools that will ensure a successful fulfilling life together. Gary offers coaching sessions that begin months in advance of the wedding date in order to properly coach couples in a discovery process where they can appreciate the strengths and the weaknesses of their partner. Couples learn how to maintain balance all circumstances.
A wedding ceremony is a reflection of the love and commitment felt between the partners. With the proper coaching, it will inspire a deeply moving experience for all those involved. Planning the wedding ceremony well in advance of the date ensures that all aspects of this special event reflect the couple's values and needs. The wedding atmosphere, the words spoken, the music, and especially the vows express the love felt and the commitment ahead.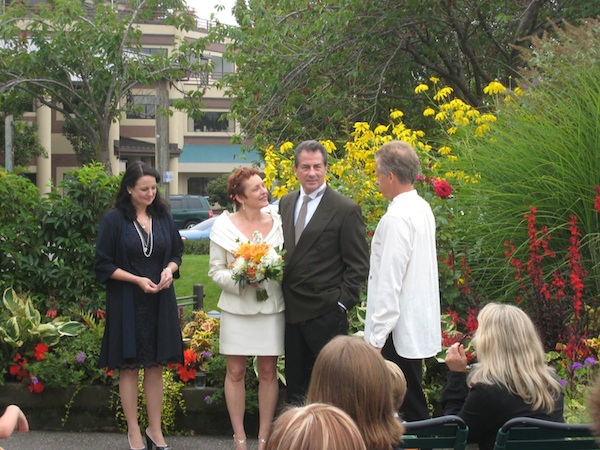 It is essential that marriage partners take the time and effort to create not only a meaningful and personal ceremony but also, more importantly, are required to participate in a series of marriage coaching sessions that focus on learning how to successfully navigate the challenging times. Prior to performing your wedding ceremony, Gary's marriage coaching will give you the tools for creating a successful marriage.
"Our guests are still talking about the beauty of the ceremony. Joyce and her husband looked you up online and started meditating again. Others wondered where you came from and why they were not familiar with someone so accomplished. Thank you for the most precious wedding gift of all. Thank you for bringing our family closer together. There has been an outpouring of love and good will between all of the family since the wedding. Thank you for this harmony." —Krisitli

"Thank you so much. Even my co-workers who never have much nice things to say were moved by our ceremony. The ceremony evoked the most powerful feelings I have ever experienced. I am so glad you agreed to work with us in the months before the wedding so that we would have the tools to create a loving and long-lasting union." —Bill